1st Workshop on Plasma Applications for Smart and Sustainable Agriculture, under COST Action CA 19110 - PlAgri
The workshop will present the state-of-the-art in the field of plasma agriculture, revealing different aspects of applications for the treatment of seeds, plants, wastewater, manure, food, and for the production of plasma activated water. The participants will be acquainted to the opportunities for developing plasma processes and technologies in various fields related to agriculture.


Workshop Chair
B. Mitu, Romania


International Scientific Committee
| | |
| --- | --- |
| Wolfgang Gernjak, Girona (ES) | Anton Nikiforov, Gent, (BE) |
| Matteo Gherardi, Bologna, (IT) | Joanna Pawłat, Lublin (PL) |
| Frantisek Krčma, Brno (CZ) | Gregor Primc, Ljubljana (SI) |
| Kinga Kutasi, Budapest, (HU) | Nevena Puać, Belgrade (RS) |
| M. Măgureanu, Bucharest (RO) | |
Local Organizing Committee
| | |
| --- | --- |
| F. Bîlea, Bucharest | C. Chireceanu, Bucharest |
| C. Bradu, Bucharest | M. Gîdea, Bucharest |
| L.G. Carpen, Bucharest | I. Topală, Iasi |
Scientific Secretariat
S.D. Stoica, Bucharest
List of workshop topics
Low-temperature plasma treatment of seeds;


Low-temperature plasma treatment of plants and soils;


Plasma treatment of agricultural wastewater, growth media, manure and production of plasma activated water (PAW);


Applications of plasma processes and technologies in food industry.


Any contribution on plasma applications in agriculture is welcomed.
More general papers on plasma physics and applications can be submitted here!

Abstract submission
Authors are invited to submit their contributions using the online submission system which can be found on the conference webpage.
The abstracts must be written in English, using MS Word and should not exceed one B5 page. The abstract body should contain at least 1500 characters, including spaces.
Please suggest a classification of your contribution according to the listed main topics and indicate whether you prefer an oral or a poster presentation.
The deadline for abstracts submission is July 1, 2021. The abstracts will be reviewed by the scientific committee. The presenting author will be notified of acceptance or rejection of his/her abstract around July 15, 2021.
Click the links below in order to download the Abstract template in:
The abstracts should be submitted using EasyChair program.
Only word format (doc, docx) files should be uploaded.

VERY IMPORTANT: To upload your Abstract, you have to register HERE.
Registration Fees for participations are as follows:
Early registration
(before August 1)
Late registration
(after August 1)

Online participation

Currency

EUR

RON

EUR

RON

EUR

RON

Regular

120

585

150

735

0

Student*

80

390

100

490
The coordinates for bank transfer are as follows:
| | |
| --- | --- |
| Account holder: | National Institute for Laser, Plasma and Radiation Physics |
| Address: | Atomistilor str. 409, Magurele, Ilfov, Romania |
| CUI/VAT Number: | 9052135 |
| Bank: | BCR S.A., Branch Office Unirea |
| Bank address: | Unirii Boulevard, 43-45, Bucharest, Romania |
| IBAN EUR: | RO69RNCB0082044172650002 |
| IBAN RON: | RO96RNCB0082044172650001 |
| SWIFT: | RNCBROBU |
Confirmed invited speakers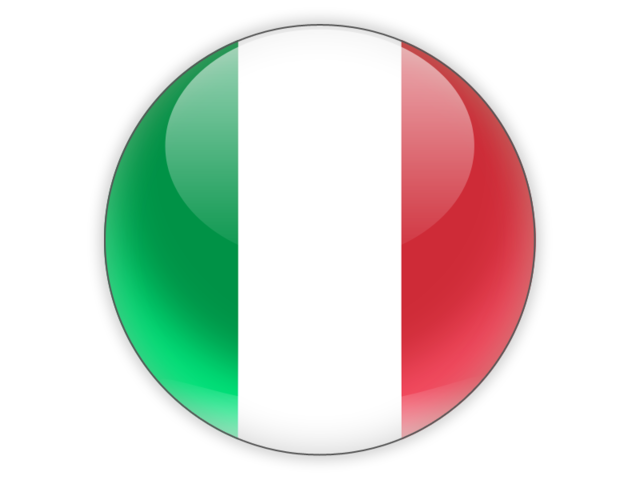 Assunta Bertaccini, Universita di Bologna, Italy
Plasma activated water as disease resistance inducer in plants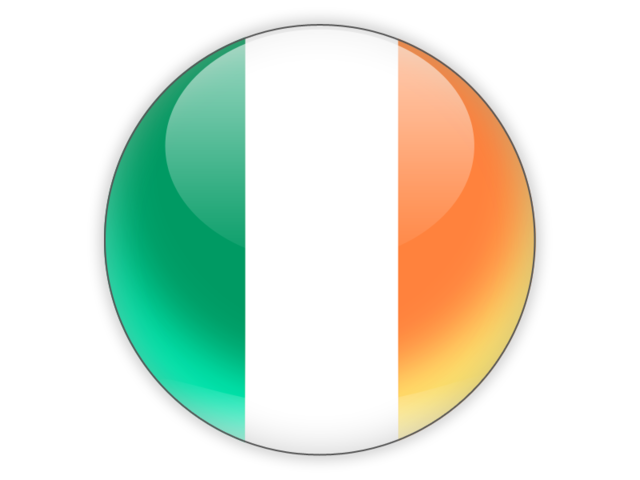 Paula Bourke, University College Dublin, Ireland


From Bench to Prototype for Fresh Produce Microbiological Safety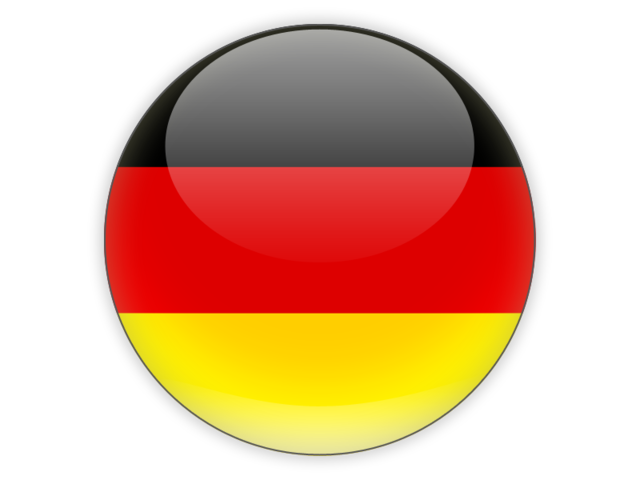 Henrike Brust, Leibniz Institute for Plasma Science and Technology, Greifswald, Germany
Plasma Treatment of Growing Plants – Effects on Plant growth, Development and Stress Responses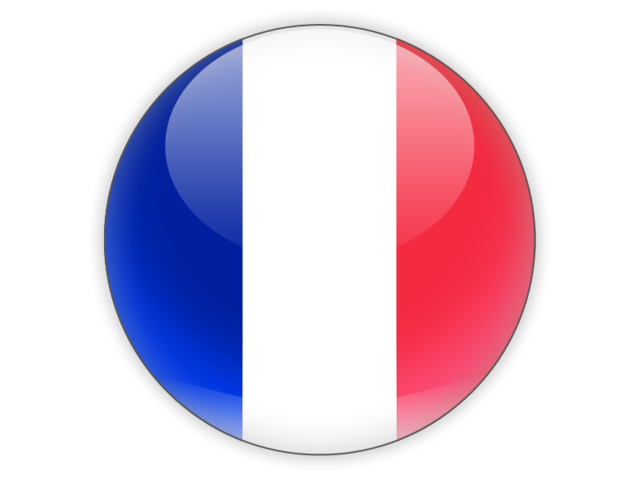 Thierry Dufour, Sorbonne Université, CNRS, Ecole Polytechnique, Paris


Dry atmospheric plasma priming: a sustainable approach to improve seeds germinative parameters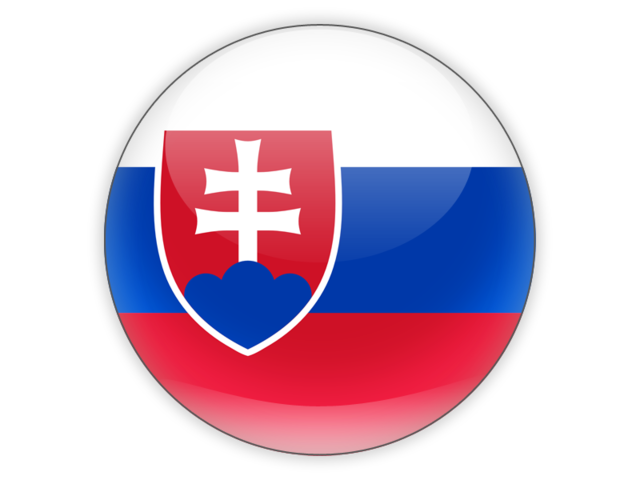 Zdenko Machala
, Comenius University in Bratislava, Slovakia
Reactive oxygen and nitrogen species in plasma activated water: tuning their concentrations and functions in plant growth promotion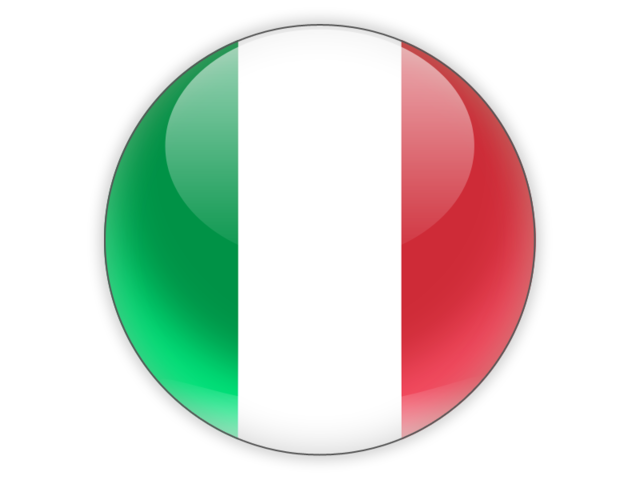 Ester Marotta, University of Padova, Italy
Plasma-based water treatment in agricultural applications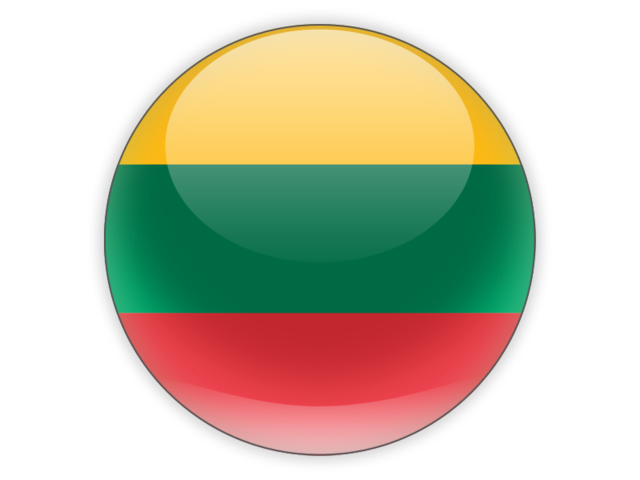 Vida Mildažienė, Vytautas Magnus University, Lithuania
The molecular mechanisms involved in plant response to stress induced by seed exposure to cold plasma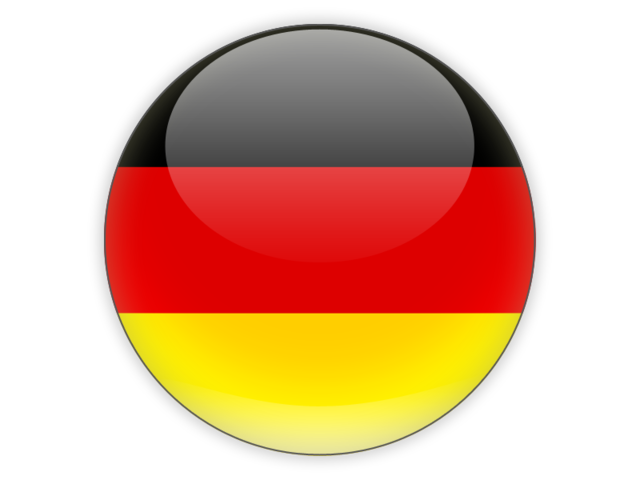 Oliver Schlüter, Leibniz Institute for Agricultural Engineering and Bioeconomy , Potsdam, Germany


Cold atmospheric pressure plasma applications along the entire food production chain: examples and perspectives
Lectures - 30 minutes, including discussions (27+3)
Oral presentation - 20 minutes, including discussions (18+2)